Zucchini Brownies
Over these weekends I got a chance to try out real good brownies, which turned out to be completely vegan. To be honest, I am not a big fan of vegan food (sorry), or I just haven't tried anything I liked by now, but this recipe is mindblowing. Hint: the secret ingredient is zucchini. In my opinion "brownies" is something everyone might like and you can get them in any store or even simply make them yourself. Why brownies? Because it's so rich in flavors, fudgy and who doesn't like a chocolate treat, especially if you are having tea or coffee.
Ingredients:
-Zucchini, shredded (secret ingredient)
-Sugar
-Canola oil
-Vanilla extract
-Flour
-Cocoa
-Walnuts (optional)
-Baking soda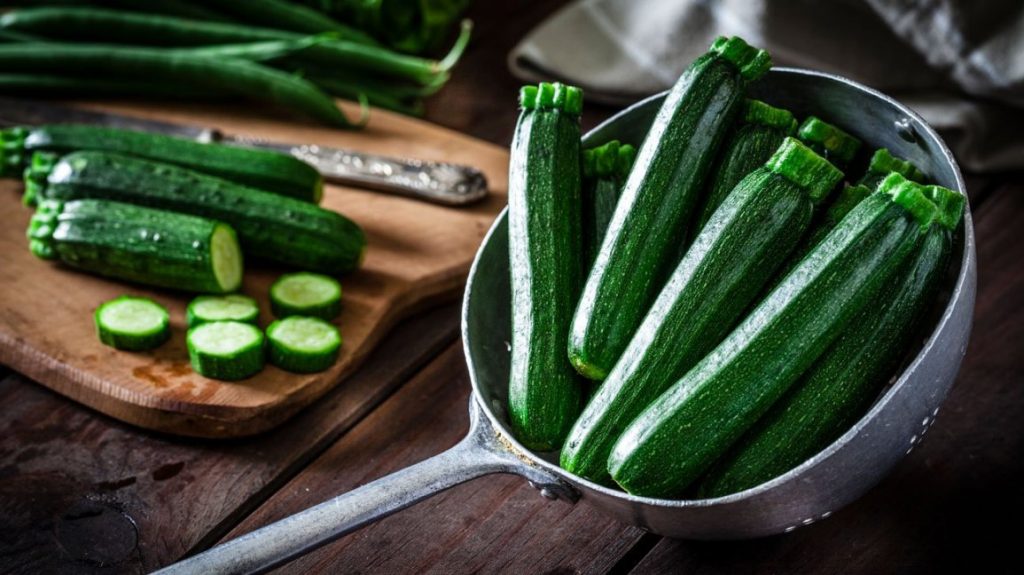 Eat zucchini and stay healthy!
Zucchini originally came from South America; it's interesting to note that it's not the same zucchini we can get in stores today. In the 15th century, Italy decided to modify the vegetable to make it suit their needs. Later, in the 20th century, it started to spread all over the world.  The vegetable soon became popular in places like North America and Australia.
Facts you may not know:
-You can eat the blossoms, go ahead and try it!
While zucchini is considered as a vegetable, in fact, it's technically a fruit, simply because it comes from a flower which blooms under its leaves.
-It's super low in calories (good news!)
Zucchini goes great as a side dish if you are having a super heavy dinner since it has only 19 calories. It is considered to have 40 to 50% lower calories than the same serving size for other green veggies like broccoli and Brussels sprouts.
-It may be good for your heart
Zucchini consists of 295 milligrams of potassium per cup, which is 8% of the recommended daily value, that's definitely a good amount. Potassium can help control blood pressure because it lessens the harmful effect of salt on your body.
Pictures retrieved from https://meinheimvorteil.at/schoko-brownies-zucchini/, https://www.healthline.com/nutrition/zucchini-benefits Ingredients retrieved from https://www.food.com/recipe/frosted-zucchini-brownies-135856 Facts retrieved from https://foodchannel.com/2009/top-10-zucchini-fun-facts